Book your flight
Online booking guidance
What a convenient and easy way for you to book your exciting trip with Bamboo Airways at very attractive price via online booking website. Enjoy your trip now !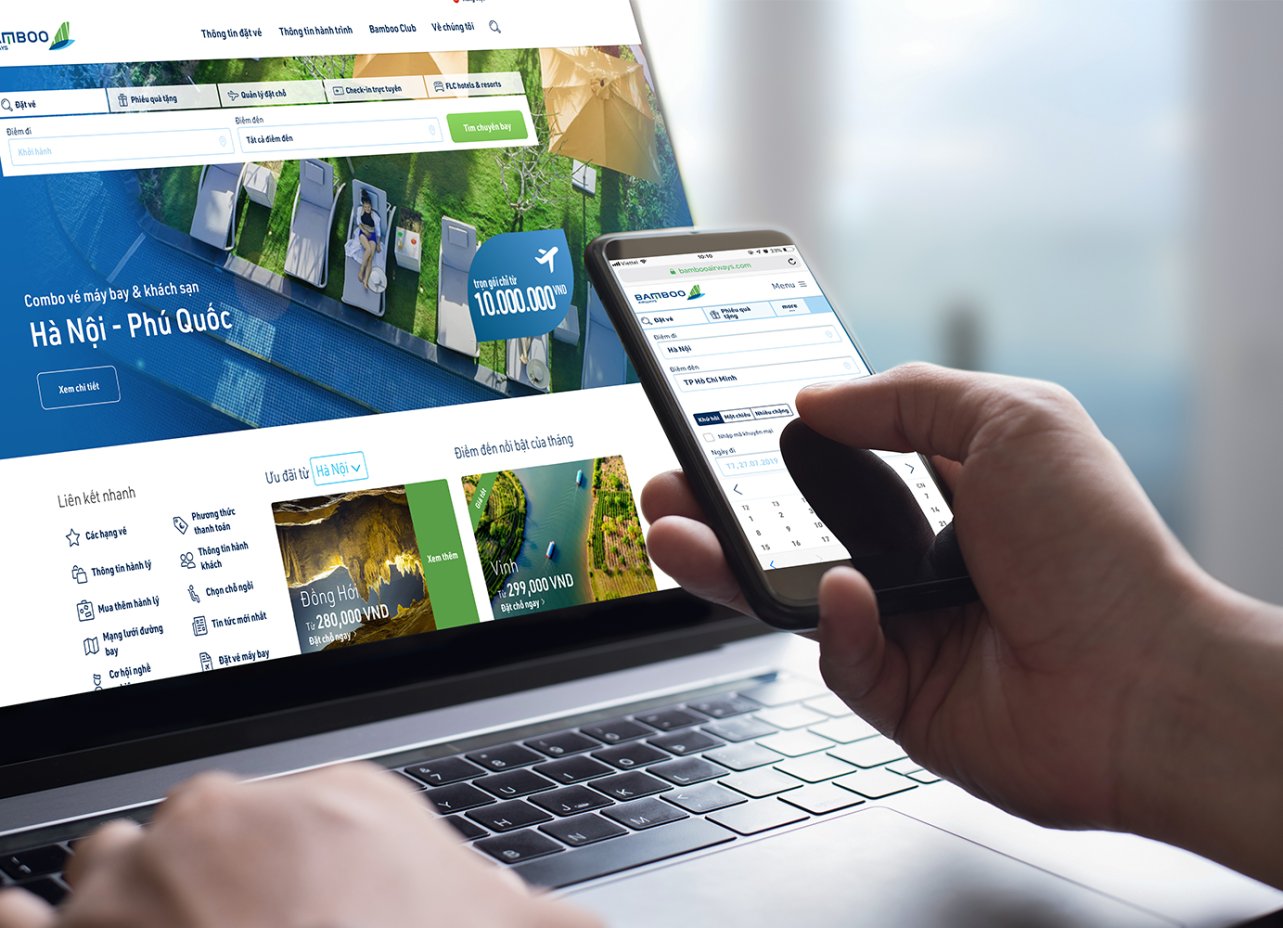 Fare classes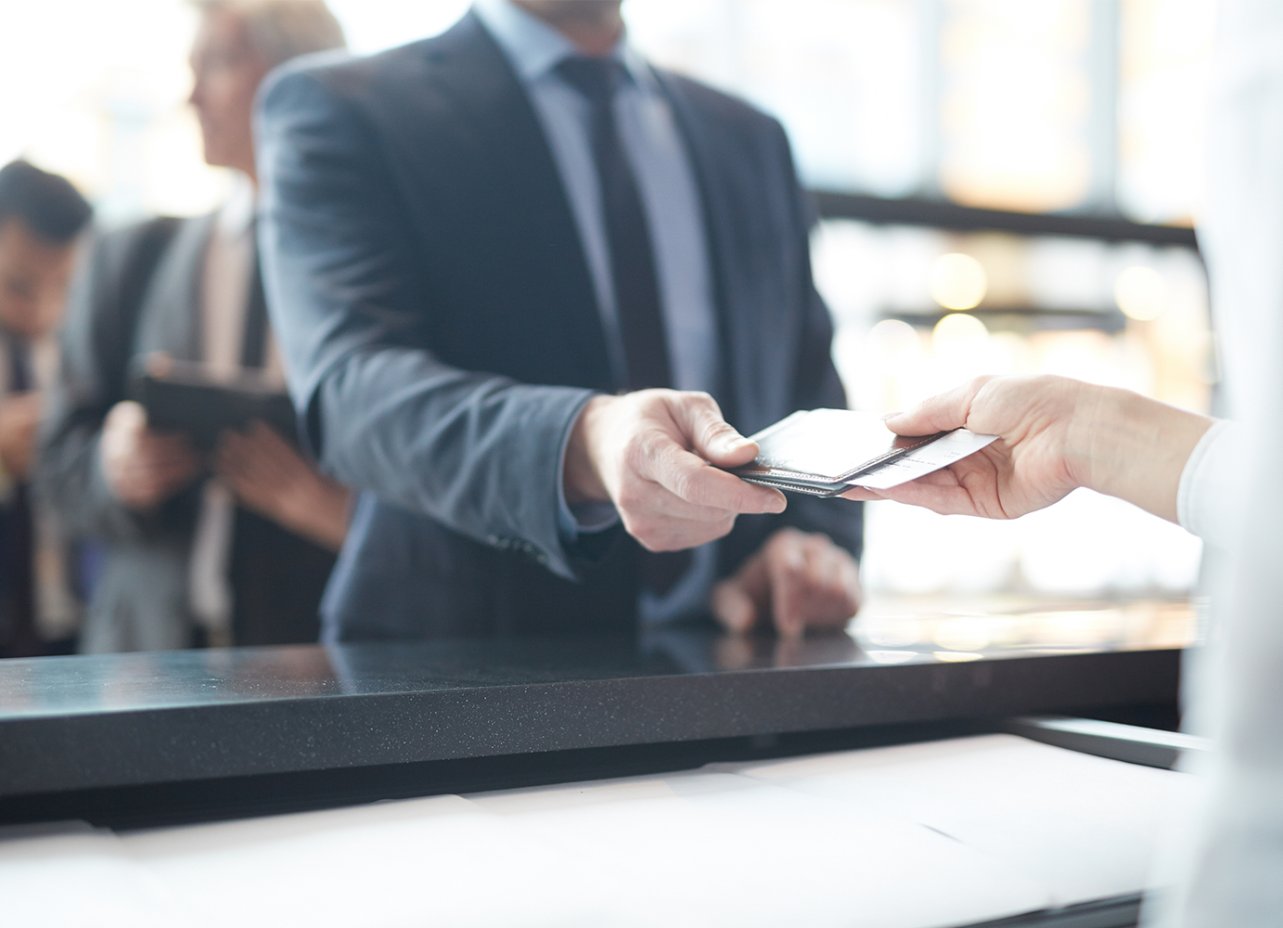 Bamboo Airways offers 03 types of fare class: Bamboo Economy; Bamboo Premium; Bamboo Business at affordable and diverse prices with classy and hospitable services. Book your flight with Bamboo Airways now to enjoy your memorable trip with family, friends and partners !
Upgrade fare
For your flexibility and convenience, Bamboo Airways allows to upgrade Bamboo Economy to Bamboo Premium or Bamboo Business with ease.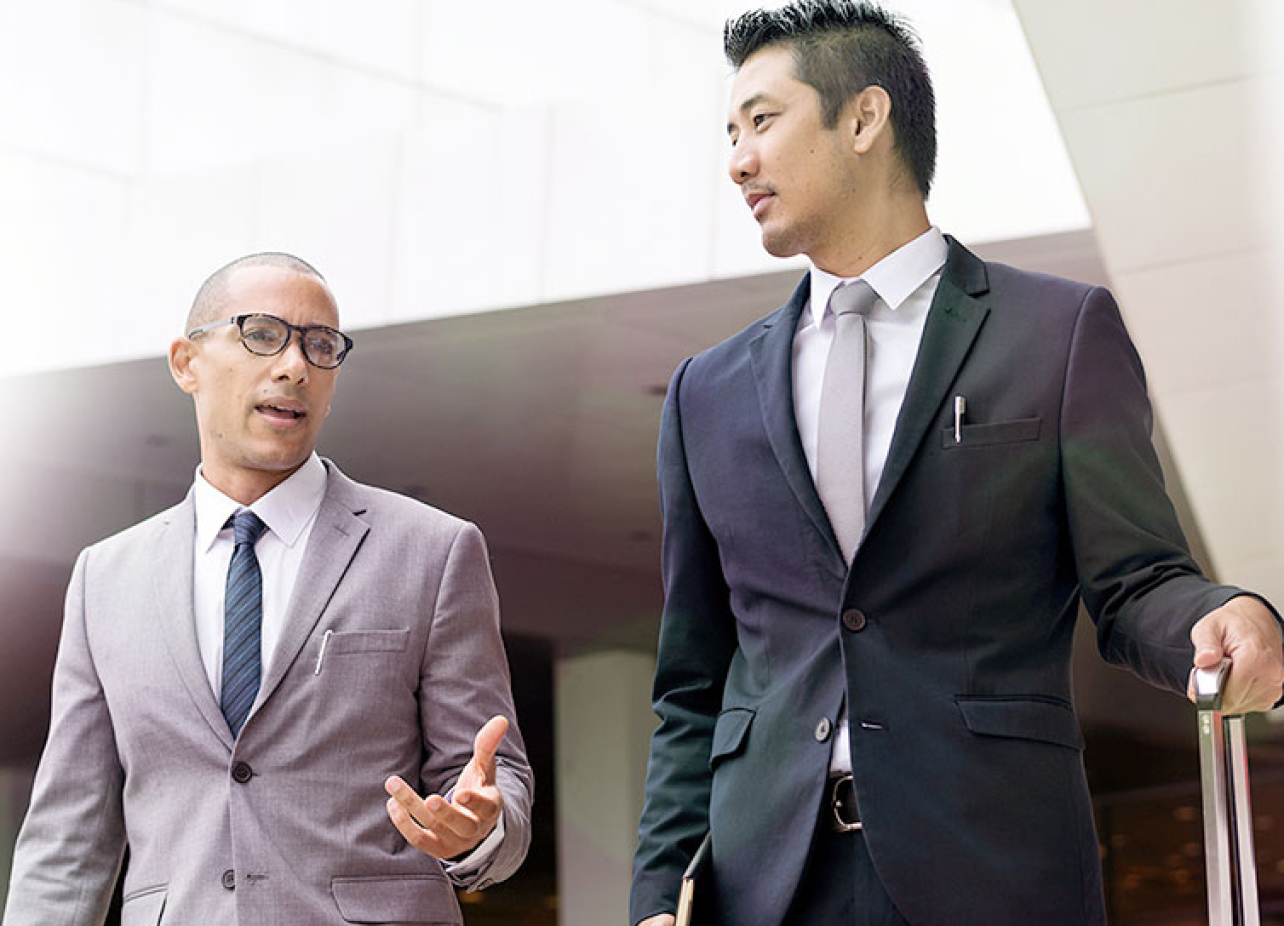 NO SHOW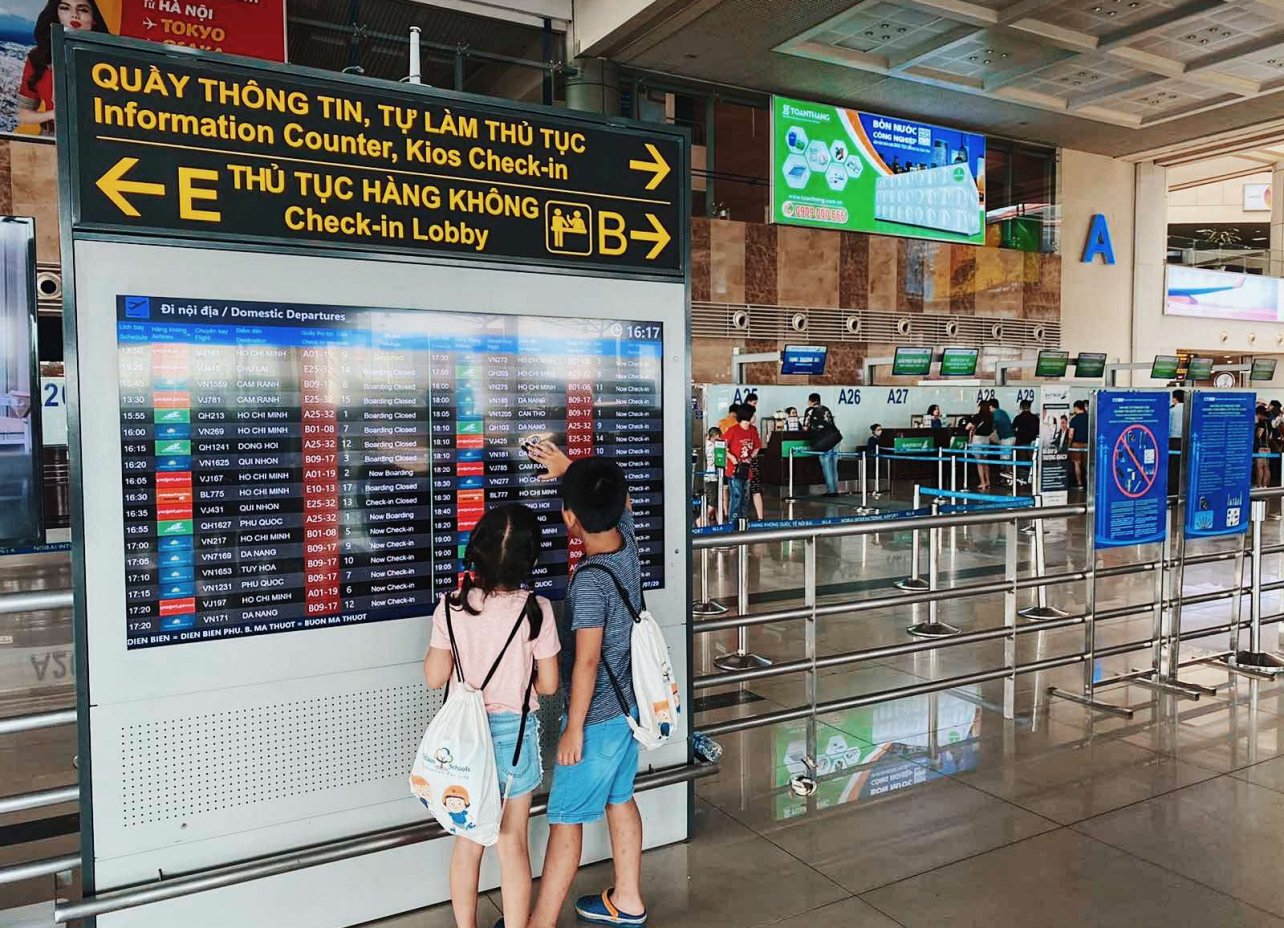 "NO-SHOW" for departure but is it avalable for attending to return flight?
What is "No-show"? No-show means a passenger has purchased and confirmed that there is a seat on the flight but did not take that flight. Booking tickets but unable to depart flight is something no passenger wants.
If you have a round-trip ticket or more than 02 destinations in the code and quit the departure flight but still want to take the return or remain destination, you must inform the airline at the latest within 30 minutes after the departure time. If the airline does not receive the information and/or the passenger notifies 30 minutes later than the departure time, the airline will be able to cancel the booking for the remaining flight.
So how can we notify the request to Bamboo Airways?
Please implement 04 ways as follows:
Option 1: Contact to 19001166 or email to 19001166@bambooairways.com
Option 2: Directly notify the airline's staff at the airport
Option 3: Airport ticket counter
Option 4: Bamboo Airways ticket office in Hanoi (at No. 30 Trang Tien Str, Hoan Kiem District and at the first floor of Bamboo Airways Tower, No. 265 Cau Giay Str) and Ho Chi Minh City (1st floor, 4th floor – Nova College building, 130-132 Hong Ha, Ward 9, Phu Nhuan District, Ho Chi Minh city, Vietnam).
Now that you can have peace of mind flying and travelling with Bamboo Airways!
Retrieve your booking
You can easily retrieve your booking via tab "My bookings" on the homepage of website with an internet connected device.
Manage your bookings
Upgrade fare
Extra baggage
Seat selection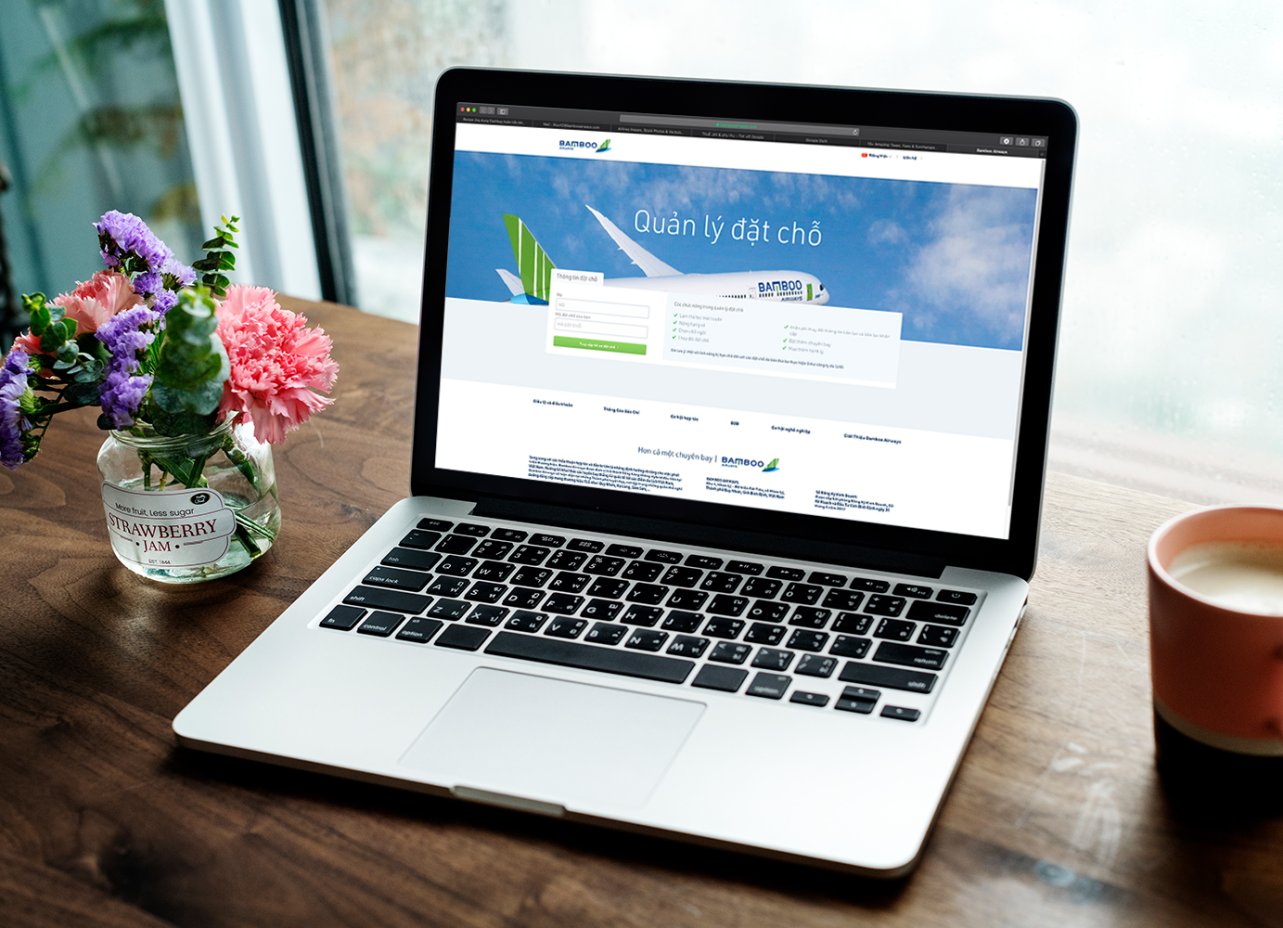 Tax, fee and surcharge
During the process of booking your flight, you can see your total fare details including tax, fee and surcharge in addition to the basic fare as following:
Payment options
For your convenience, Bamboo Airways offers diverse payment options with "pay now" or "pay later" upon your booking class.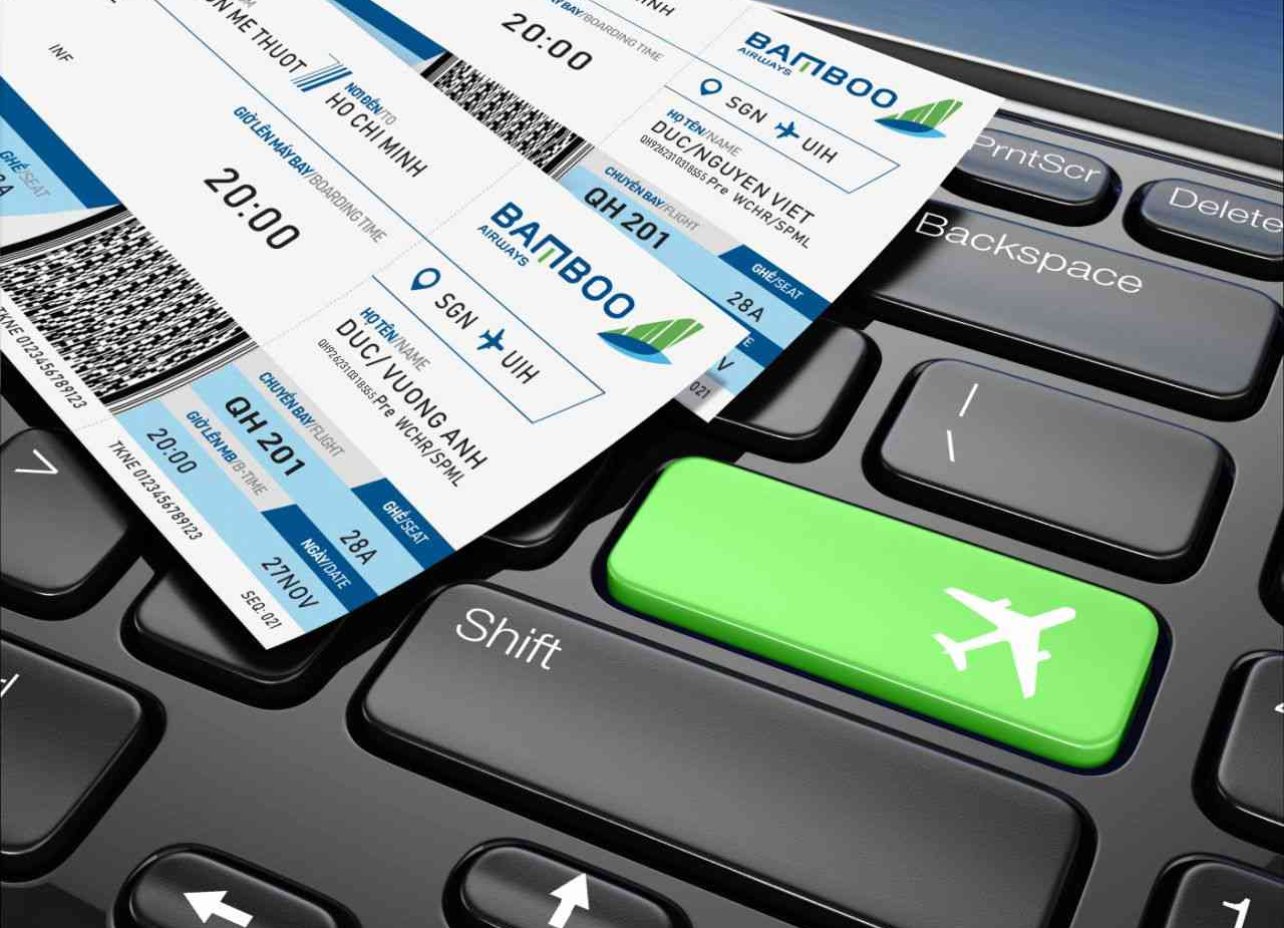 Modify passenger information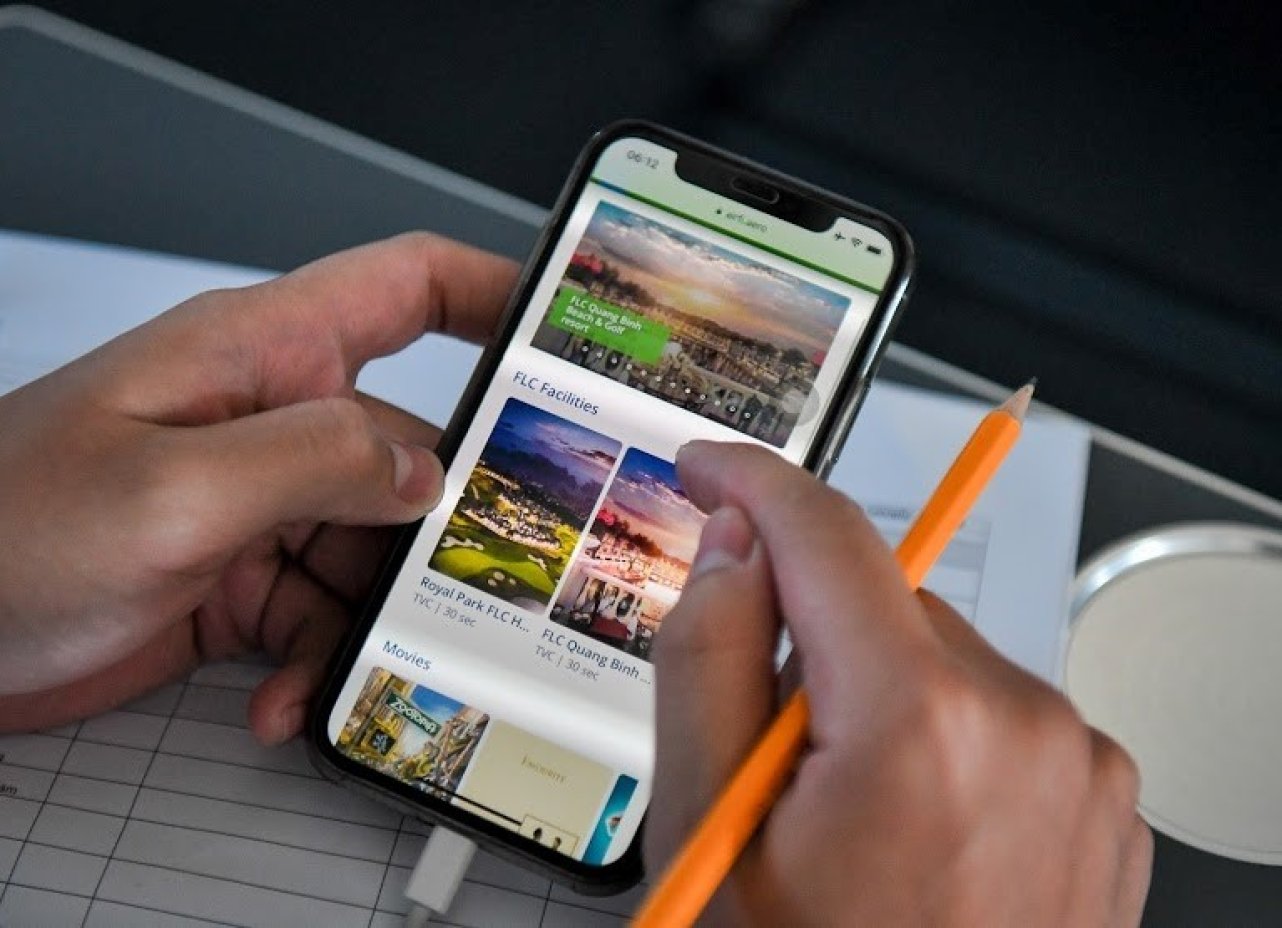 For many reasons, during the process of booking your flight, some errors may be incurred, and need modifying information such as: contact information, name amendment, flight date or itinerary... Please contact Bamboo Airways for your assistance.