WHOLEHEARTED JOURNEY
Bamboo Airways - More than just a flight
Welcome aboard!
Each one of us has thousands of reasons to embark on journeys. It could be the journey that takes you to new horizons or the journey to return to the embrace of the familiar. Throughout every trips, Bamboo Airways takes great pleasure in being your trusted companion.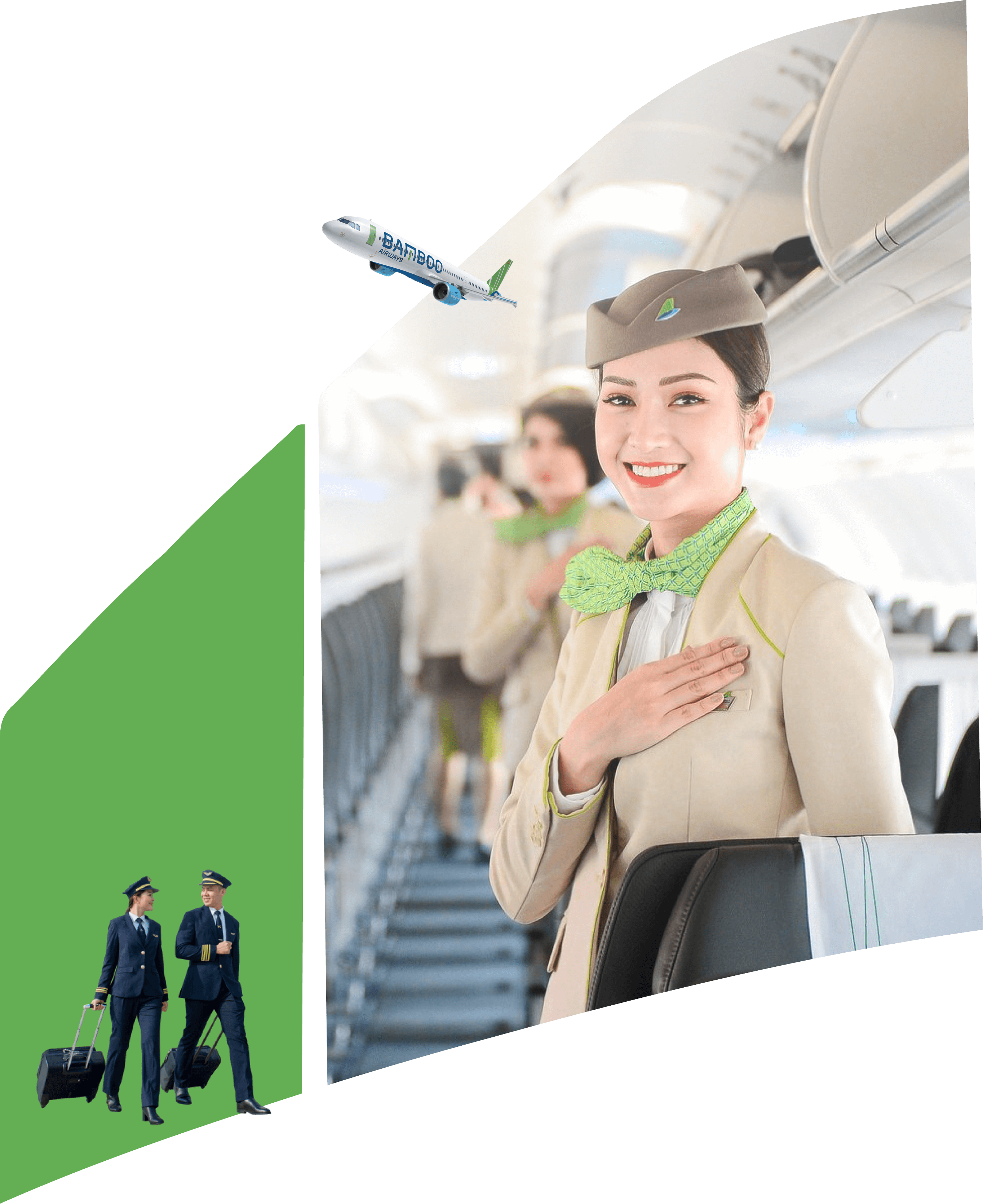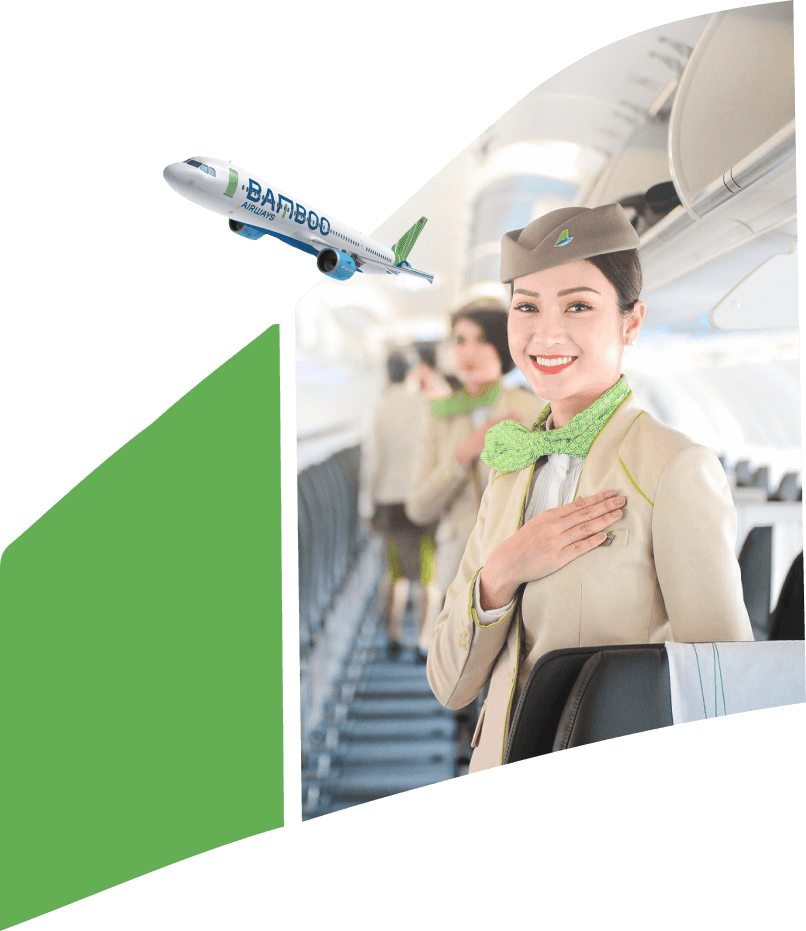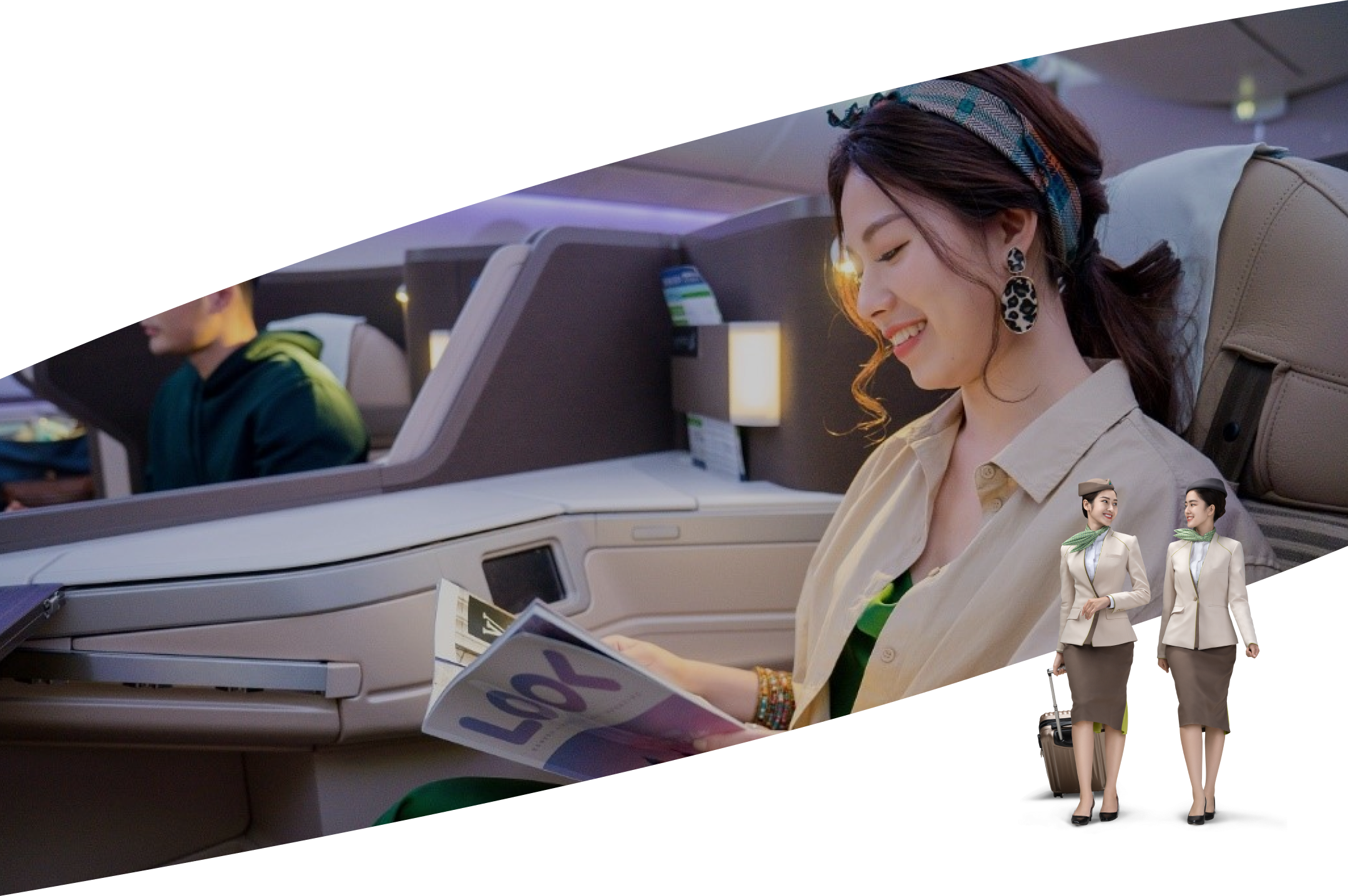 THE MOST ON-TIME PERFORMANCE AIRLINE IN VIETNAM
The on-time performance rate of Bamboo Airways over the years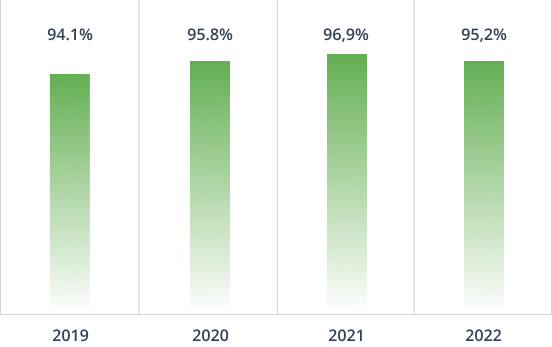 Maintaining
>95%
on-time performance of 2023
Bamboo Airways takes pride in being the airline with the highest On-Time Performance rate in the Vietnamese aviation industry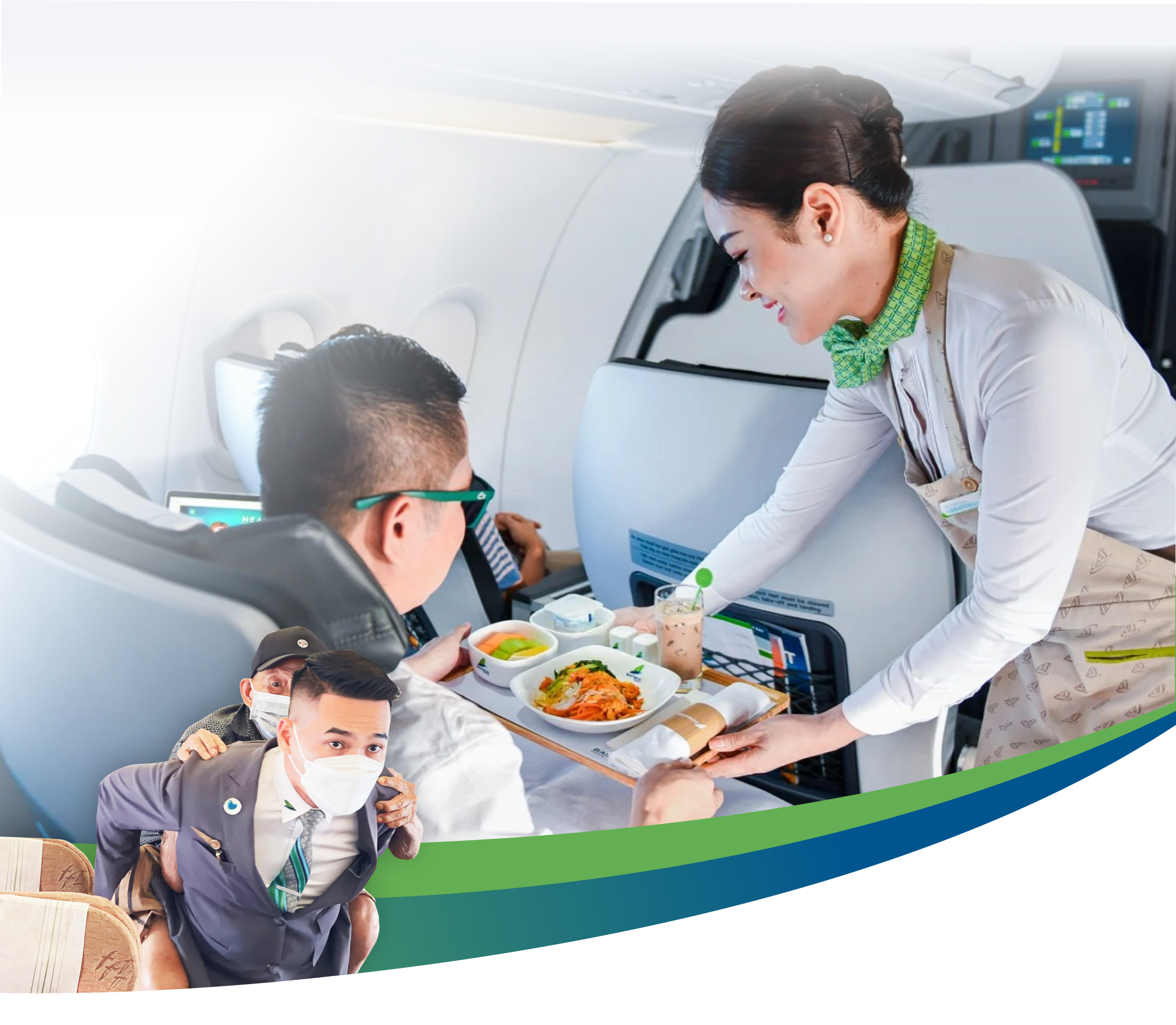 FROM HEART TO HEART
Bamboo Airways believes what comes from the heart will touch the heart. Throughout the journey, we hold profound respect for every customer's emotions.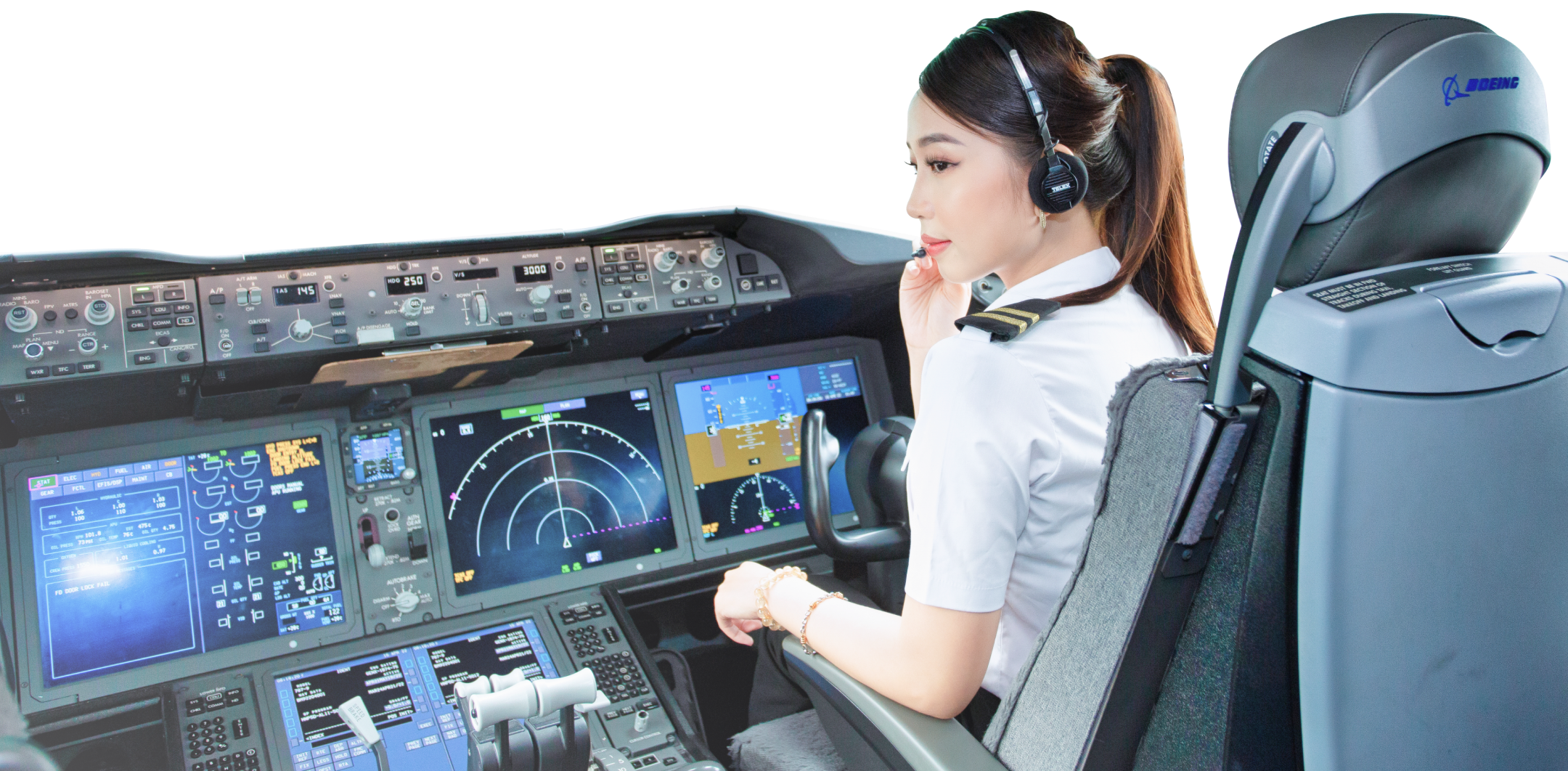 SAFETY IS THE UTMOST PRIORITY
Safety is our paramount objective in all operations at Bamboo Airways. Achieving compliance with thousands of international safety standards, Bamboo Airways obtained the Operational Safety Audit (IOSA) certification from the International Air Transport Association (IATA) right from its inaugural year and has successfully renewed this certification through periodic assessments. Bamboo Airways ensures 100% absolute safety on all flights. This stands as the clearest testament to Bamboo Airways' unwavering commitment to ensuring the highest level of safety for all flights.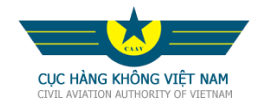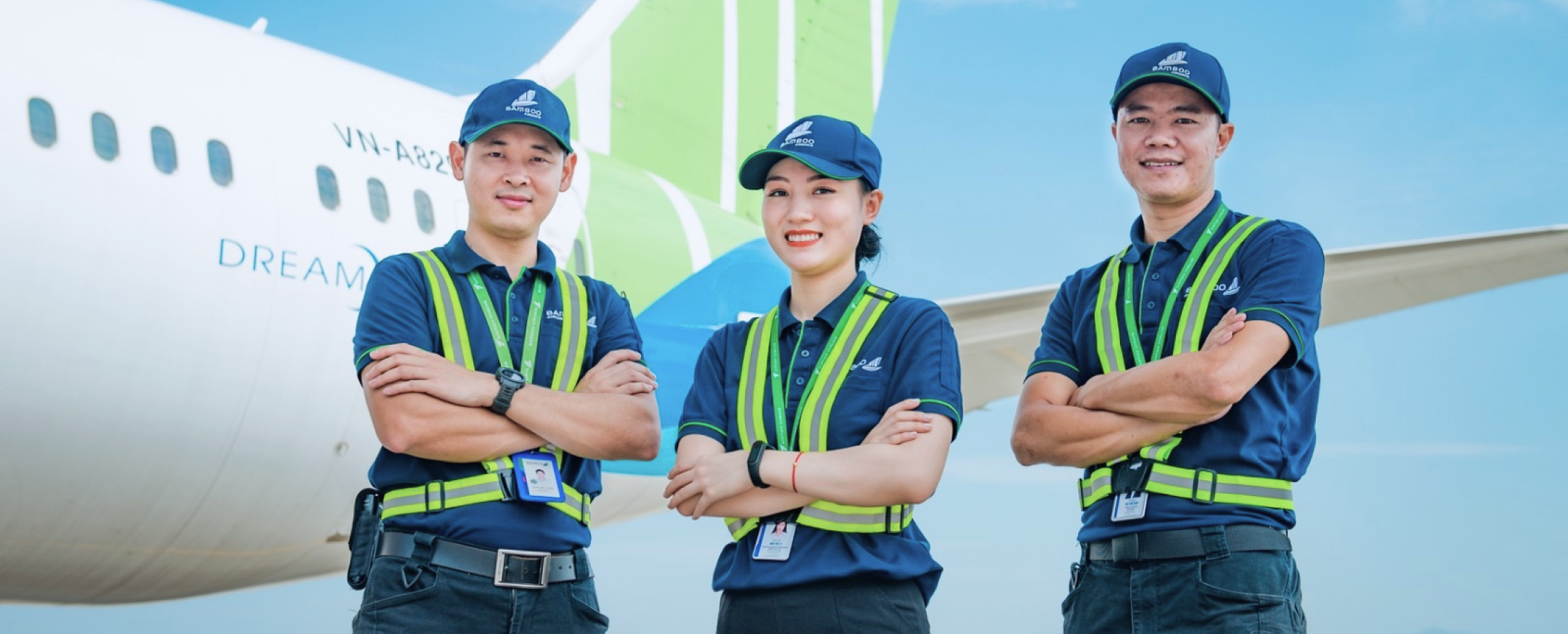 CUSTOMER SATISFACTION IS BAMBOO AIRWAYS' PRIDE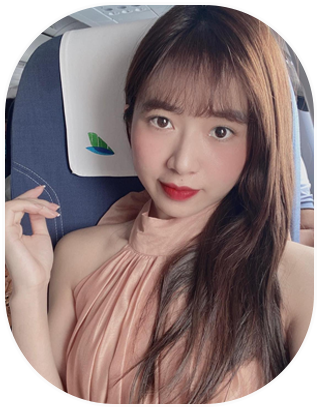 FLIGHT QH73 & QH74 | HANOI – FRANKFURT – HANOI
"This year, I had the opportunity to fly to Frankfurt twice with Bamboo Airways, experiencing both Business Class and Economy Class. It was truly wonderful, in line with the airline's slogan 'More than just a flight.' The cabin crew was beautiful, polite, enthusiastic, attentive, and caring in their service. The food was delicious and appropriate. Take-off and landing were on time. Ground service was also professional. All of these elements combined to create excellent flights, and I didn't feel fatigued after spending 12 hours on the plane. I am very satisfied when flying with Bamboo Airways."
Ms. LAN NGUYEN THUY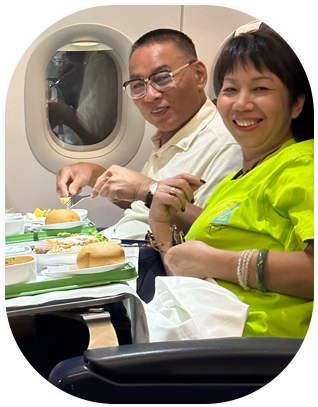 FLIGHT QH289 | HANOI – HO CHI MINH CITY
"Returning to Saigon after half a year exploring the highlands with Bamboo Airways, my feelings remain intact with the warmth, enthusiasm, and professionalism of the ground staff and the QH289 flight crew. I want to express my gratitude to everyone for understanding, sharing, and empathizing with customers, making my Bamboo Airways flight experiences always the best. Without the support of the ground team and the QH289 crew, perhaps my artifacts would not have made it to Saigon in time for the exhibition at the Museum of Fine Arts. Thank you all, thank you Bamboo, for consistently preserving and promoting these excellent values"
Mr. NHAT NGUYEN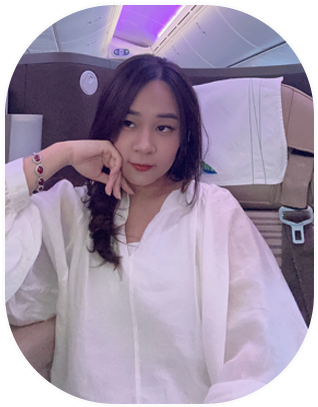 "First Lounge by Bamboo Airways is a relatively new lounge with good views of planes taking off & landing. Food is of good quality and great in choices. The freshly baked rolls are delicious & recommended if they are hot. It's a relaxing place to be with spacious areas giving it a relaxing ambiance before your flight. Staff are polite & professional & will help with any of your queries. Toilets well kept with all the needs you require. WiFi here was good & reliable with fast downloading of websites. Overall a very pleasant stay on my recent flight."
Ms. OOINK OOINK